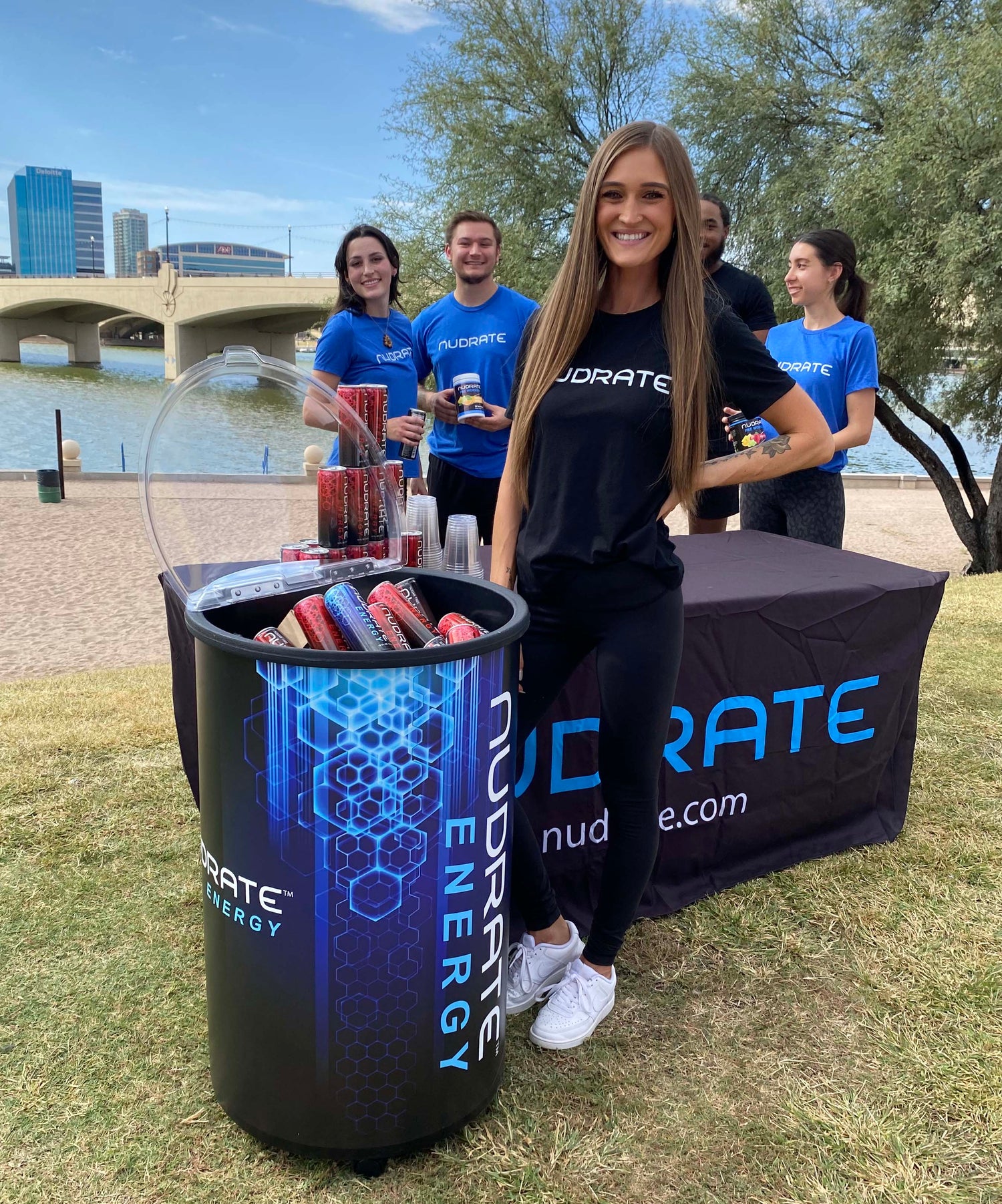 Join as a Brand Ambassador
Benefits:
• Earn 10% commissions
• Featured on multiple platforms
• Personalized discount code
• Recognition and rewards for your accomplishments
• Incentive trips and exclusive events
• Paid hourly rate for event
Calling all influencers!
Think you've got what it takes to promote our products? If so, we'd love to hear from you.
Are you ready to lead a movement by promoting products that make a real difference? As a Nudrate Brand Ambassador, you are the face of the Nudrate Revolution!

Nudrate is on the hunt for passionate, highly skilled fitness trainers. We're searching for motivated individuals who exemplify the values of a healthy, mindful, and uplifting lifestyle. Our team of fitness trainers are proficient in nutrition and exercise. 
Willing to promote the habits that help build a healthy landscape? Eager to flex your expertise as a world-class fitness professional? If so, join the team today!
In this role, it's your responsibility to create and nurture personal connections with consumers across various market segments. Your goal is to educate and spread brand awareness through interactive, grassroots marketing.

If you're seeking to be apart of a growing brand with exciting opportunities, apply to be a Nudrate Brand Ambassador today!